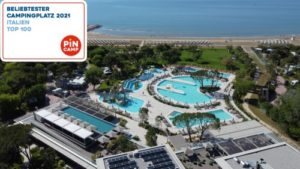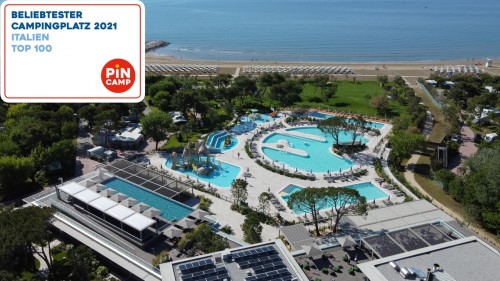 Mediterraneo Camping Village has been awarded by Pincamp as one of the 100 best camping in Italy in 2021.
Pincamp, the online website of the renowned German Automobil Club ADAC, check the ratings given by guests who stayed at the campsites. Also this year Mediterraneo Camping Village has been listed among the 100 best campsites in Italy. 
This is an acknowledgement that the campsite has been receiving for several years, the reconfirmation of an appreciation that gratifies us and encourages us to achieve ever more important results.